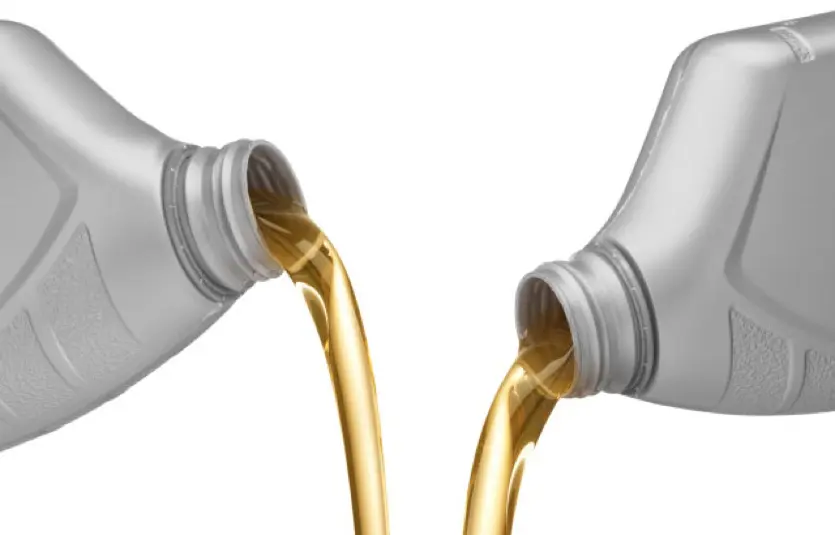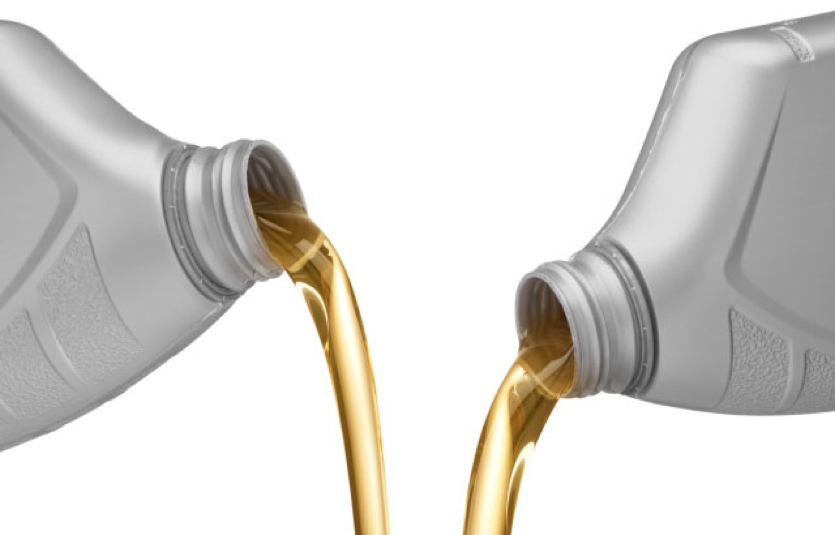 Myth: Once you switch to synthetic oil you can never switch back. This is one of the most persistent myths about synthetic oil—and completely untrue. You can switch back and forth at any time. In fact, synthetic blends are simply a mixture of synthetic and conventional oils. It is advisable that you use the same oil for top-ups if needed, thereby giving you the best protection from the oil that you have chosen.
Myth: You shouldn't use synthetic oil in an older vehicle. The myth is rooted in the idea that synthetic oil is "slipperier," lower in viscosity, or not as compatible with seals and will therefore leak or leak more in places conventional oil might not. Again, completely untrue. Synthetic oils will enhance the engine protection in older vehicles just as they do for new engines.
Myth: You should break in your engine with conventional oil before you start using synthetic oil. Again, there's no manufacturer we're aware of that makes this recommendation. Mercedes, Porsche, Corvette, some Cadillacs, Volkswagen, Hyundai and many other manufacturers' cars come from the factory with synthetic oil.
Myth: Using a synthetic oil voids a car's warranty. Untrue. The only engines that specifically exclude the use of a synthetic motor oil are some Mazda rotary engines.
Myth: Synthetics made from Group III base oils are not true synthetics and are not as good as PAO-based synthetics in Group IV. Again, untrue. Synthetics made from Group III oil can, in some cases, outperform those made in Group IV oils in some areas of performance.